The History of Alpen Pharma AG in Bulgaria began in 2009 with the opening of a representative office in Sofia. The company is working successfully with health care enterprises, national wholesale pharmaceutical companies, pharmacies and pharmaceutical chains, and also with the final consumers.
Many years experience of our specialists in field of registration of pharmaceutical products allows us providing our partners with a spectrum of services on registration of medicines, food supplements and cosmetics on the territory of Bulgaria.

The popularity of the products, which are represented, among doctors, employees at pharmacies and final consumers is based on combination of efficacy, blameless quality of medicines, competence and experience of the company employees.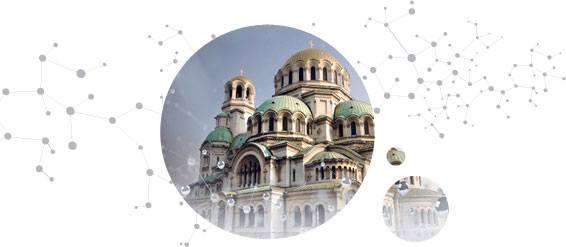 The staff of Medical Representatives – is a team of professionals – is actively working with doctors of different specialties: pediatricians, therapists, allergologists, dermatologists, gynecologists, ENT doctors, family doctors.
High professionalism of Pharmaceutical Representatives allows successful co-operation with pharmacists at Pharmaceutical enterprises, holding marketing actions and seminars, which give an opportunity to get detailed information on the products, which are represented.
Nowadays the Representative Office is solving its tasks successfully, is developing and opening new perspectives.